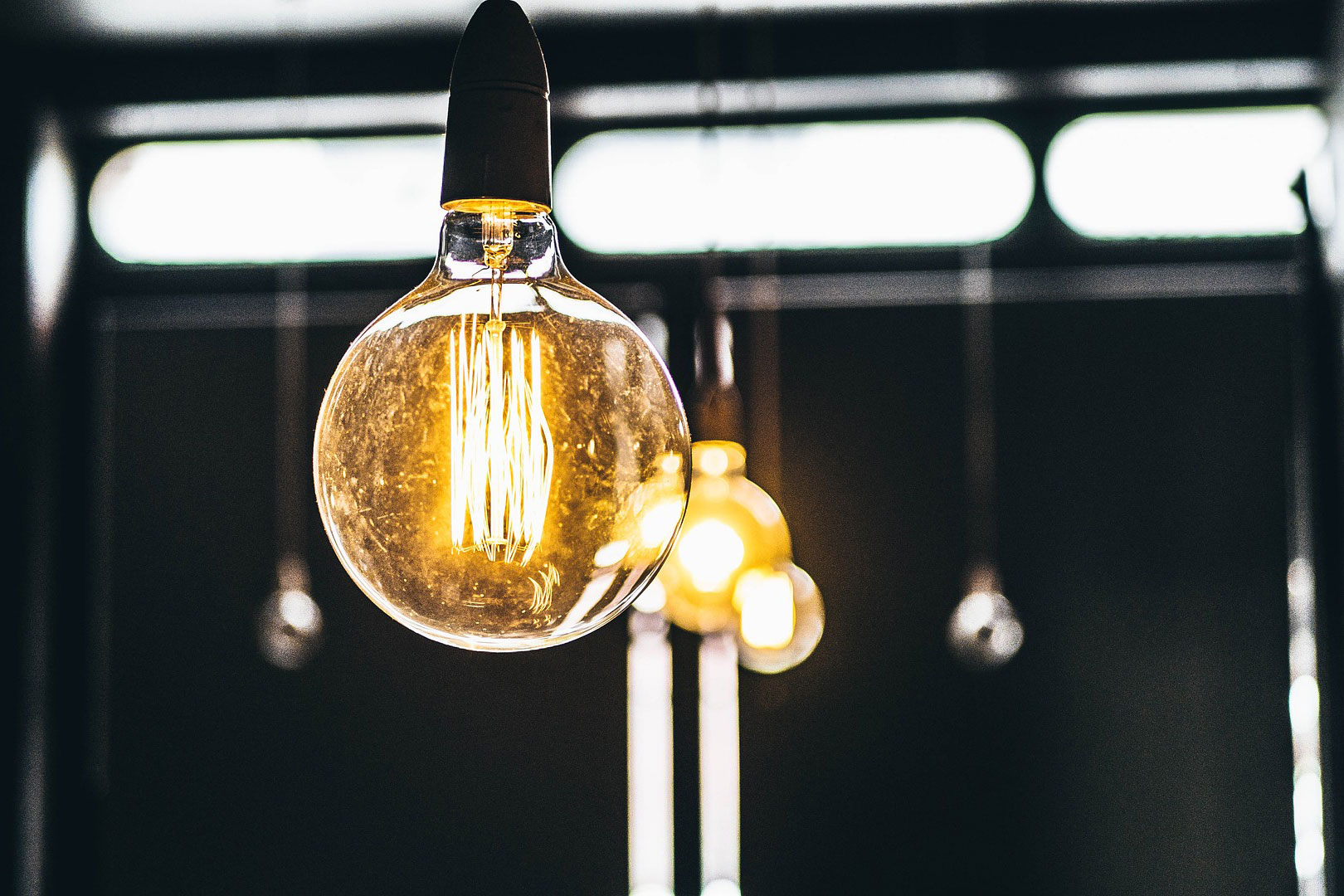 Delivering Solutions since 1995
History and Experience
Powersave was founded in 1995 with the goal of providing solutions to the critical problems faced by our customers, better than anyone else can, as a result we have transformed into a highly innovative, out-of-the-box thinking company that has consistently delivered novel solutions to age old problems.
Having 25 years of experience has shown us what works in the field and what does not, having that invaluable knowledge allows us to design and manufacture systems that are guaranteed to last longer and work better than most available systems.
What makes us unique
Our focus as a company is to build relationships with our clients rather than solely selling them
products. This means that our company will continue to thrive as a result of the lasting partnerships
that we have created over the years.
The solutions that we provide are comprehensive and fully integrated systems that are affordable to
implement and operate. We achieve this by looking at the "bigger picture" and creating systems that
are unique to each client.