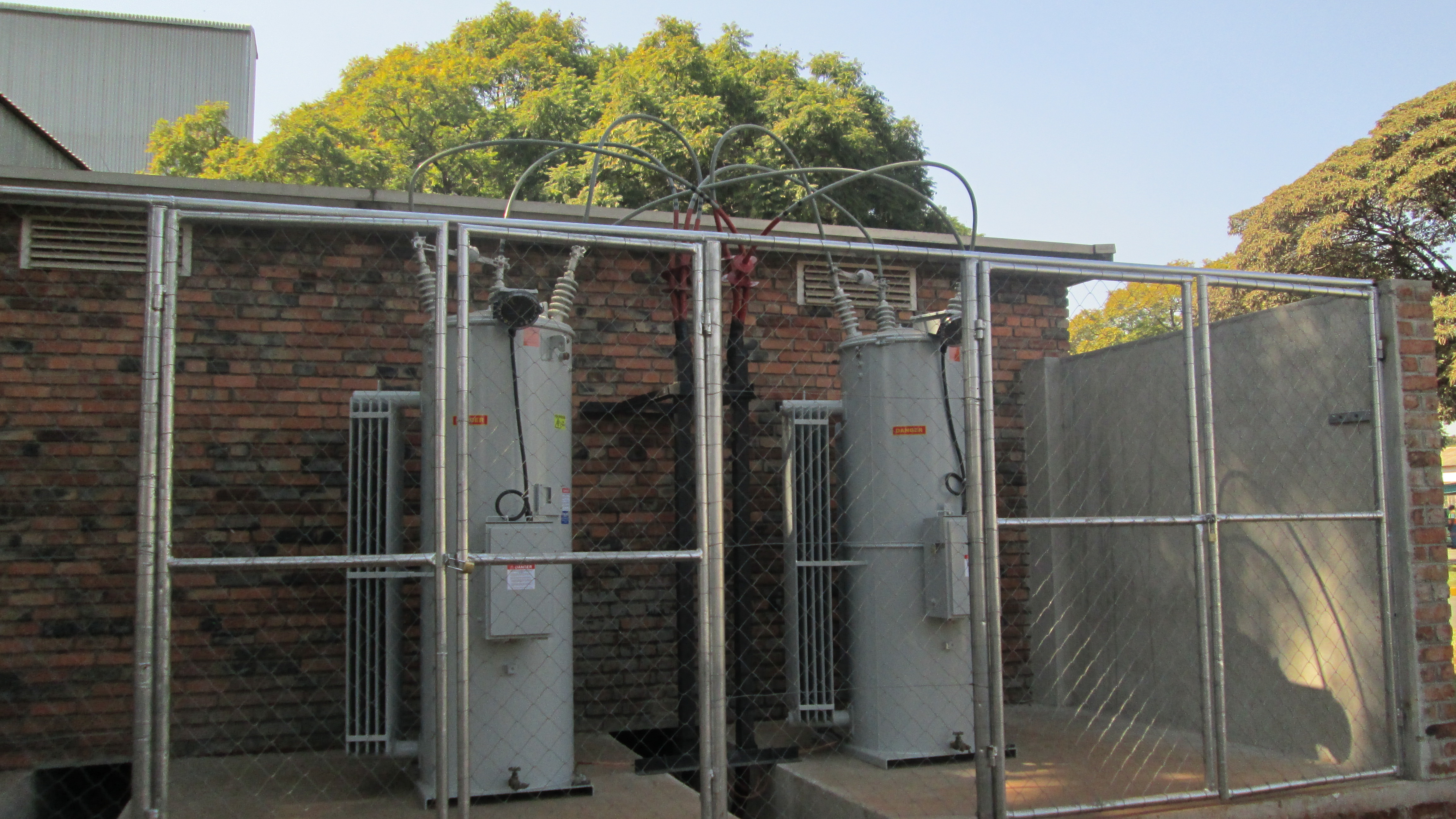 We supply low voltage and medium voltage regulators to fix the often-incompatible voltage that is supplied by the grid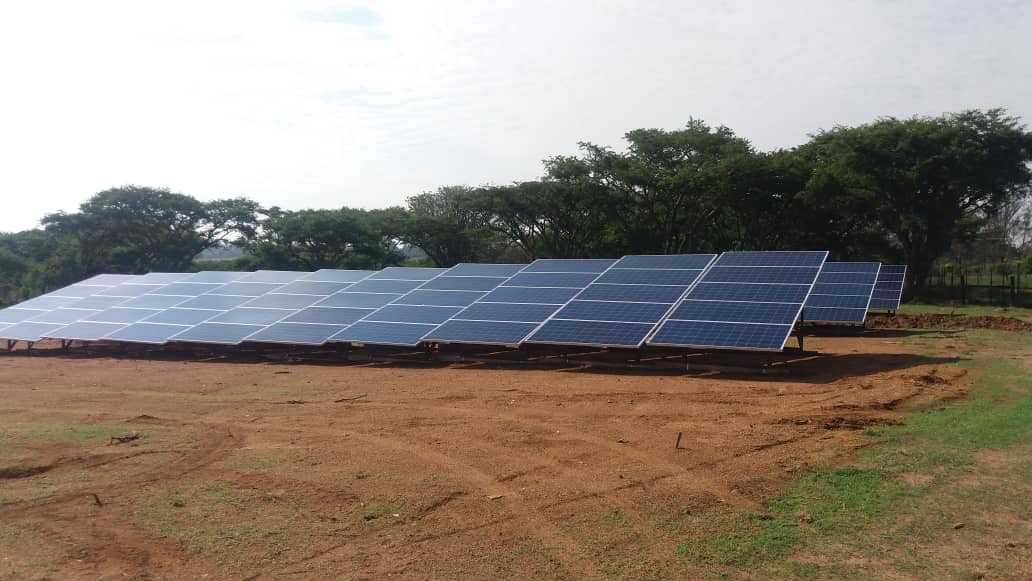 We construct PV solar plants that exceed 100kW in size for commercial customers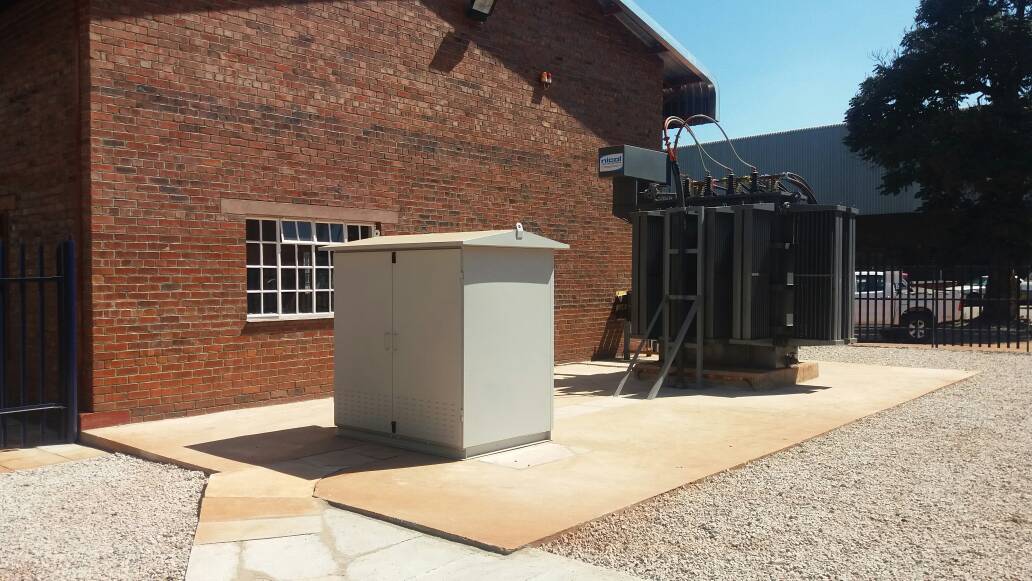 Distribution Transformer supply
We supply all sizes of distribution transformer for commercial and industrial needs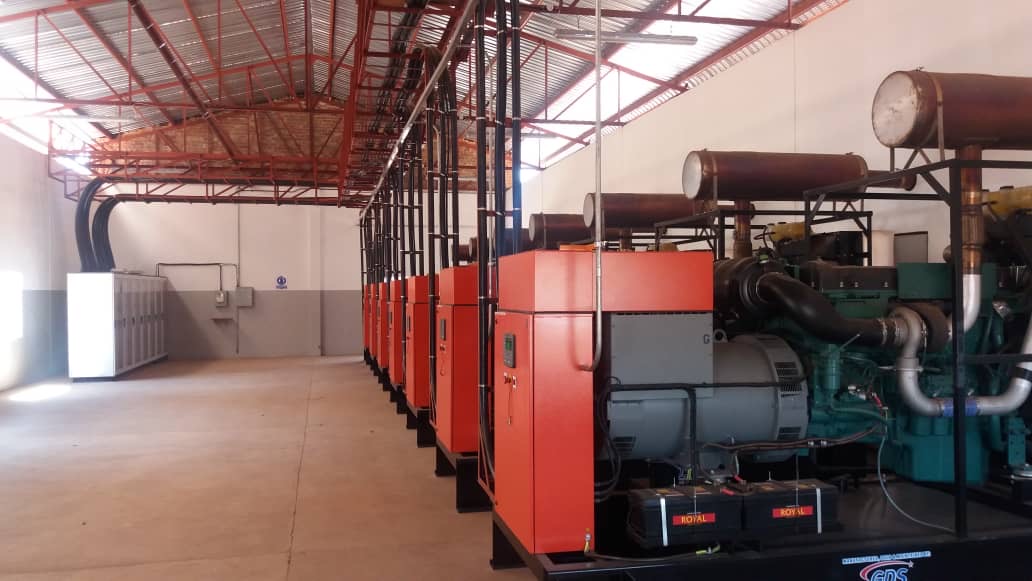 We source, and supply generator sets and controllers for larger commercial customers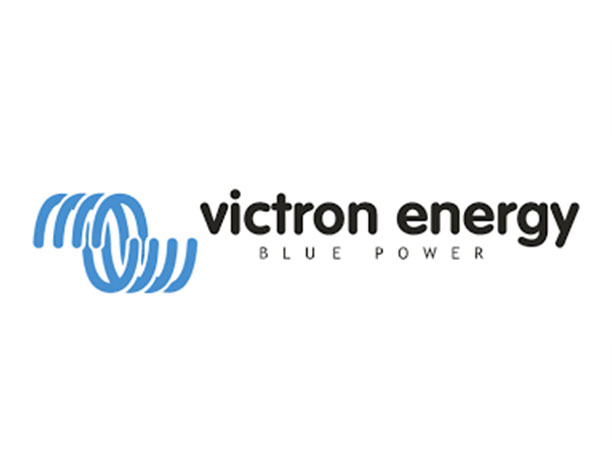 Commercial back-up inverter systems
We supply back-up inverter systems for commercial customers to keep key operations running during the changeover from grid to generator power.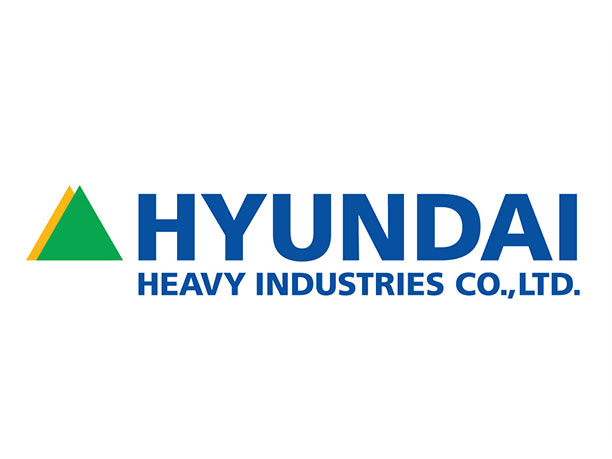 We stock the Hyundai range of low voltage switchgear and the Eaton and Schneider range of medium voltage switchgear.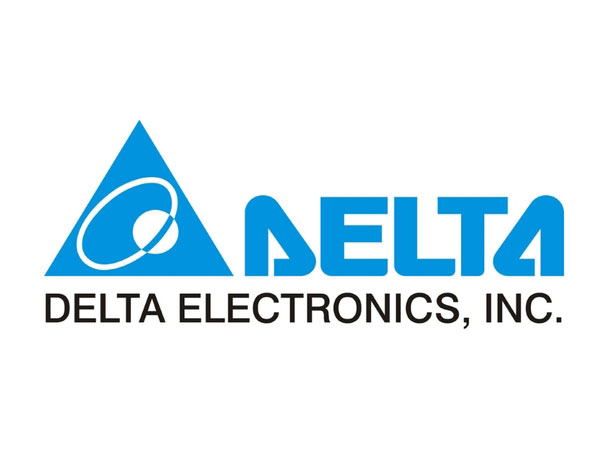 We can automate most production systems to achieve higher efficiency and lower labour costs.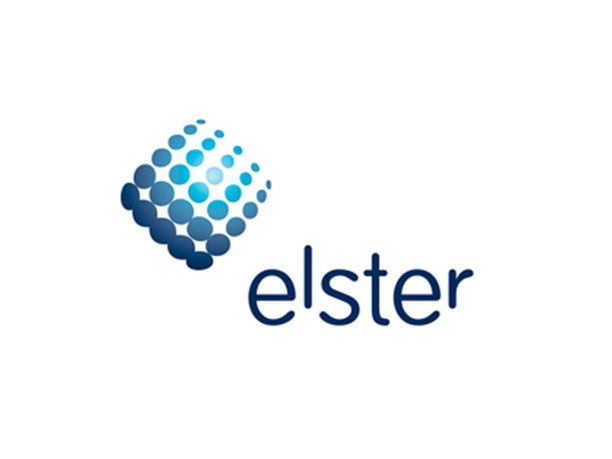 Metering services and data logging
We use our energy metering service mainly to check that the utility billing is correct, whilst the data logging is used a diagnostic tool to determine what solutions are needed for our clients.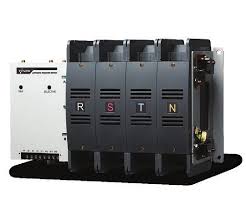 Automatic Transfer Systems
We supply a switching system that automatically switches from one source of power production to another when the preferred source becomes available.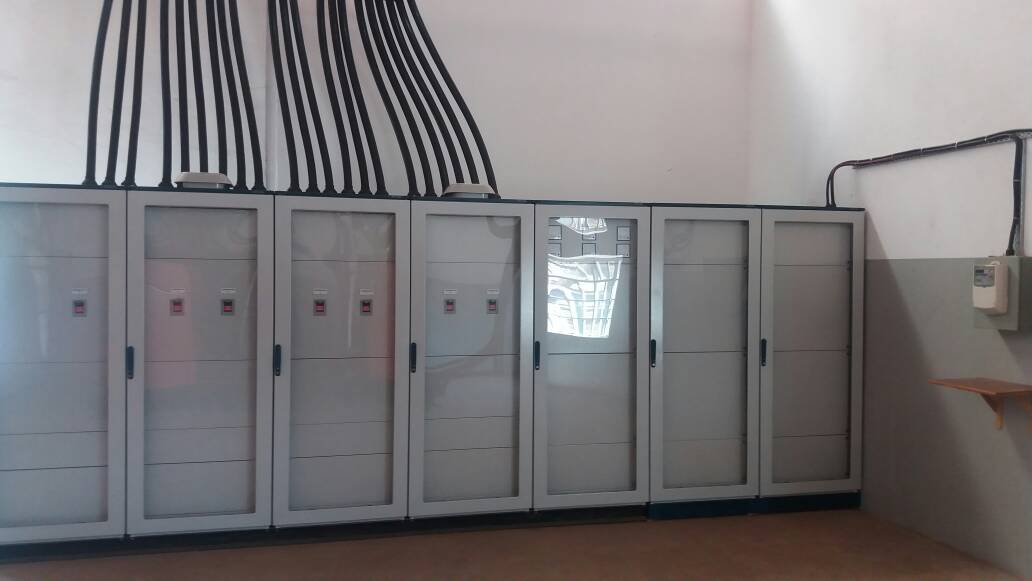 We design, manufacture and supply LV distribution boards made to the customers specifications, we can fabricate and deliver faster than our competitors.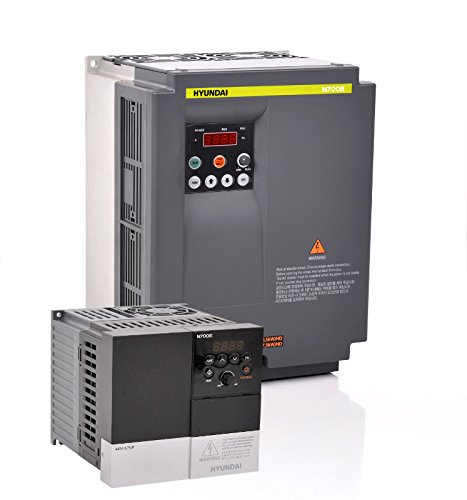 Variable speed inverter drives and motors
We are distributors for the Hyundai range of VSD/VFD drives and we manufacture and supply star-delta starters on demand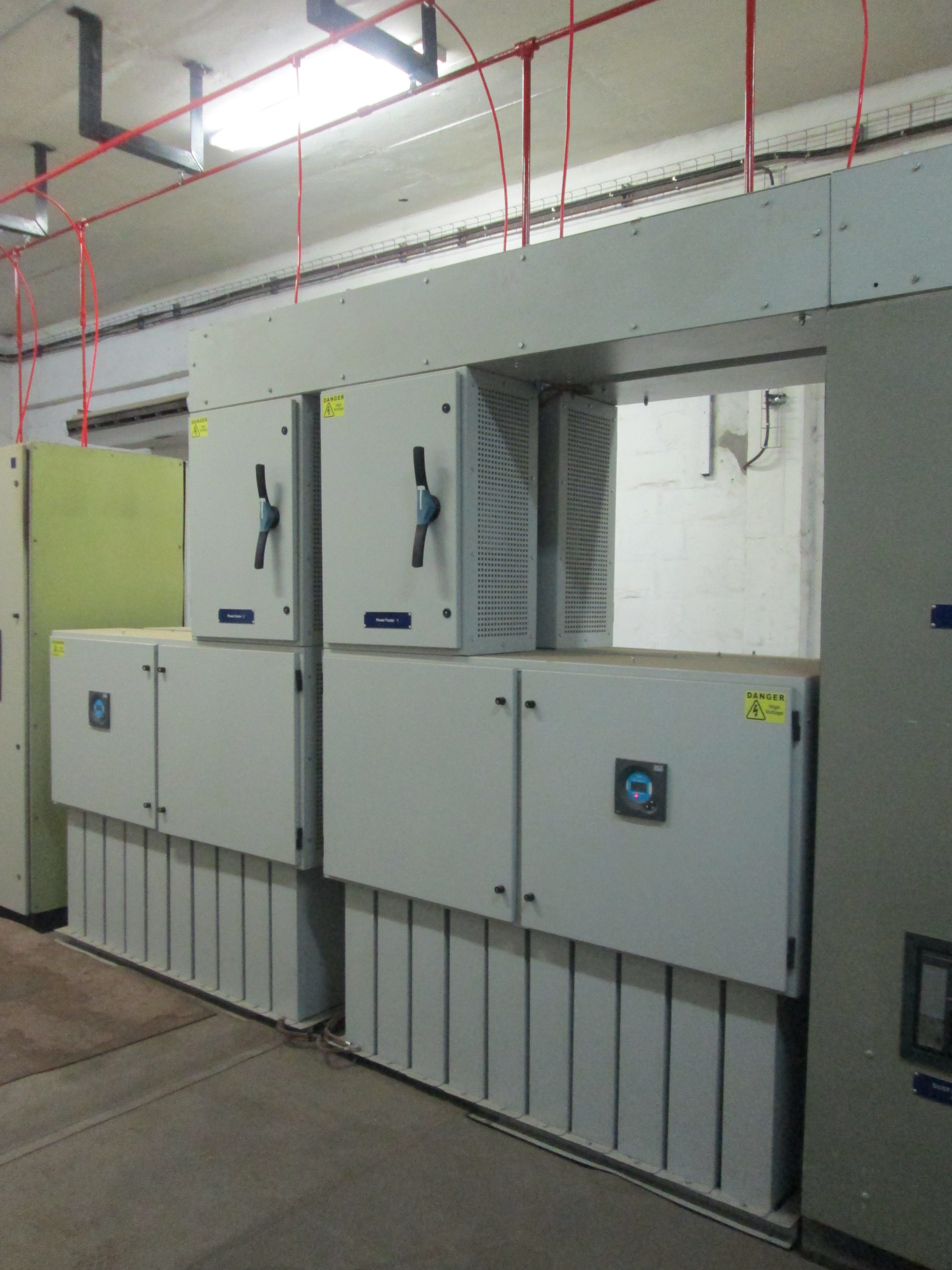 We manufacture and supply the best PFC units in southern Africa, each made to customer specification and requirements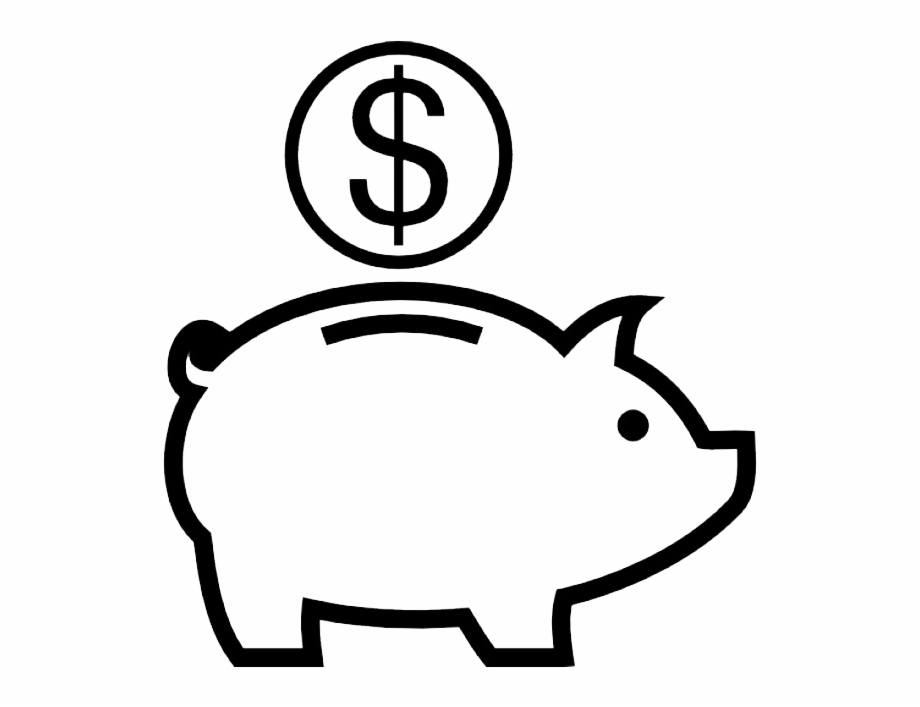 We can intelligently manage our customers load to reduce peak demand charges and lower overall energy costs.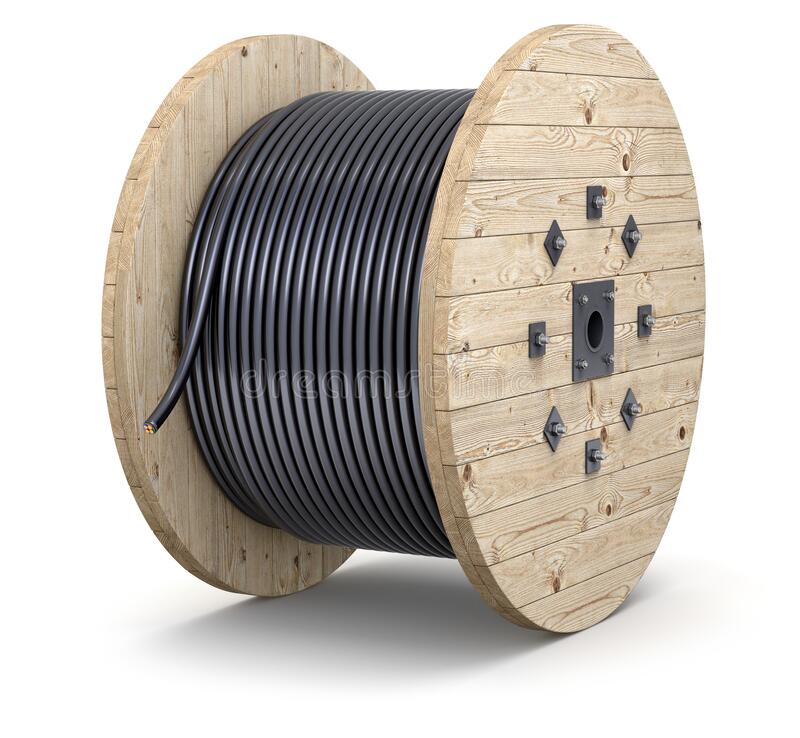 We supply all sizes and types of cable for commercial and industrial use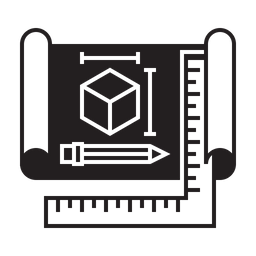 System design and consultancy
We can provide a fully comprehensive and integrated energy system design.